Financial self-reliance
---
01
Mariëlle Lichtenberg
02
Inclusive finance for Kenyan farmers
03
Powered by Partnerships
04
Growing the family business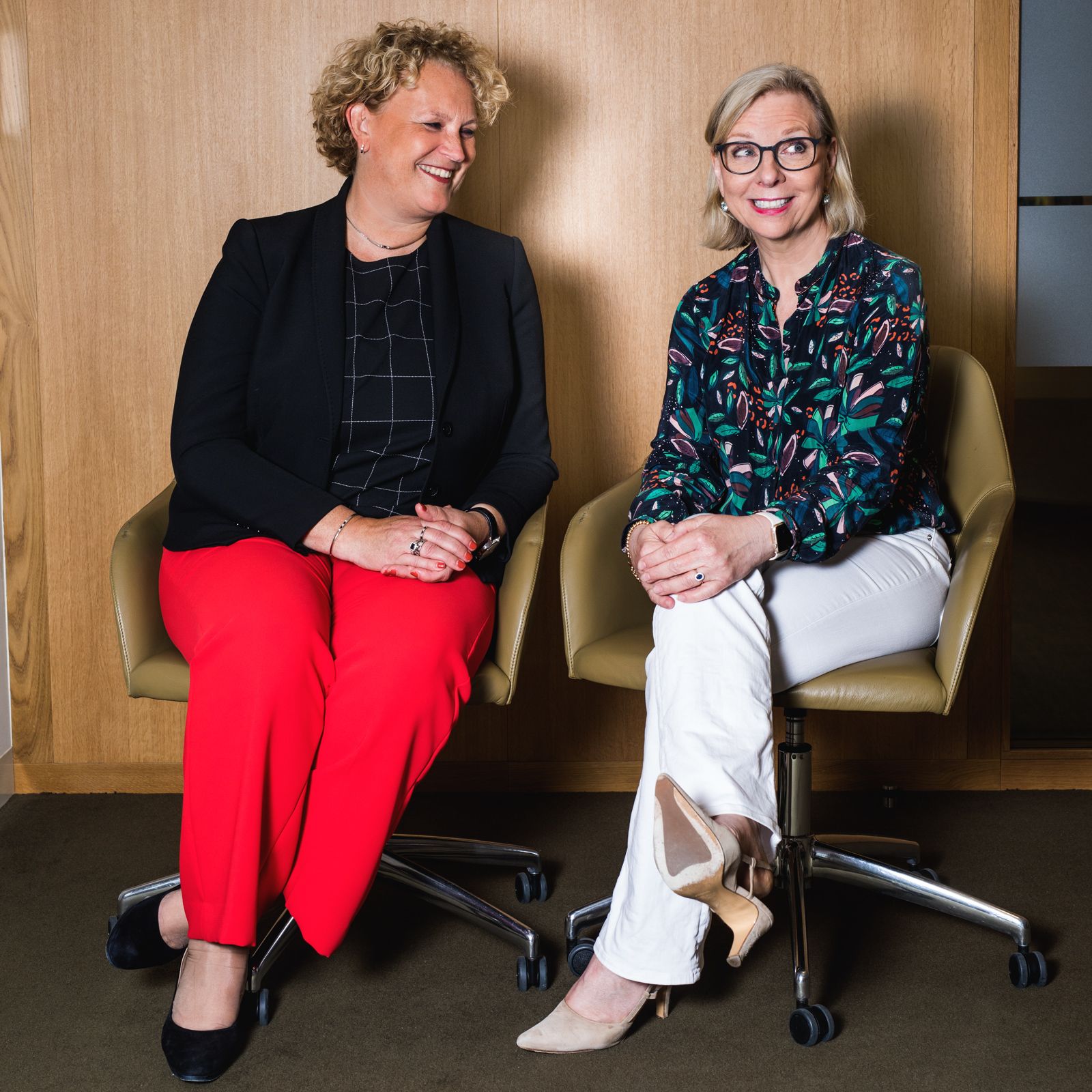 01
"Rabobank is all about financial self-reliance – in the Netherlands and beyond. In the Dutch market, we offer actionable insights and advice to help our customers strengthen their financial health, taking special care to support our most vulnerable clients. Not everyone knows that Rabobank takes on a similar role abroad, empowering cooperatives and smallholder farmers to become financially self-reliant."
Mariëlle Lichtenberg (left)
Member of the Managing Board
02
Inclusive finance for Kenyan farmers
---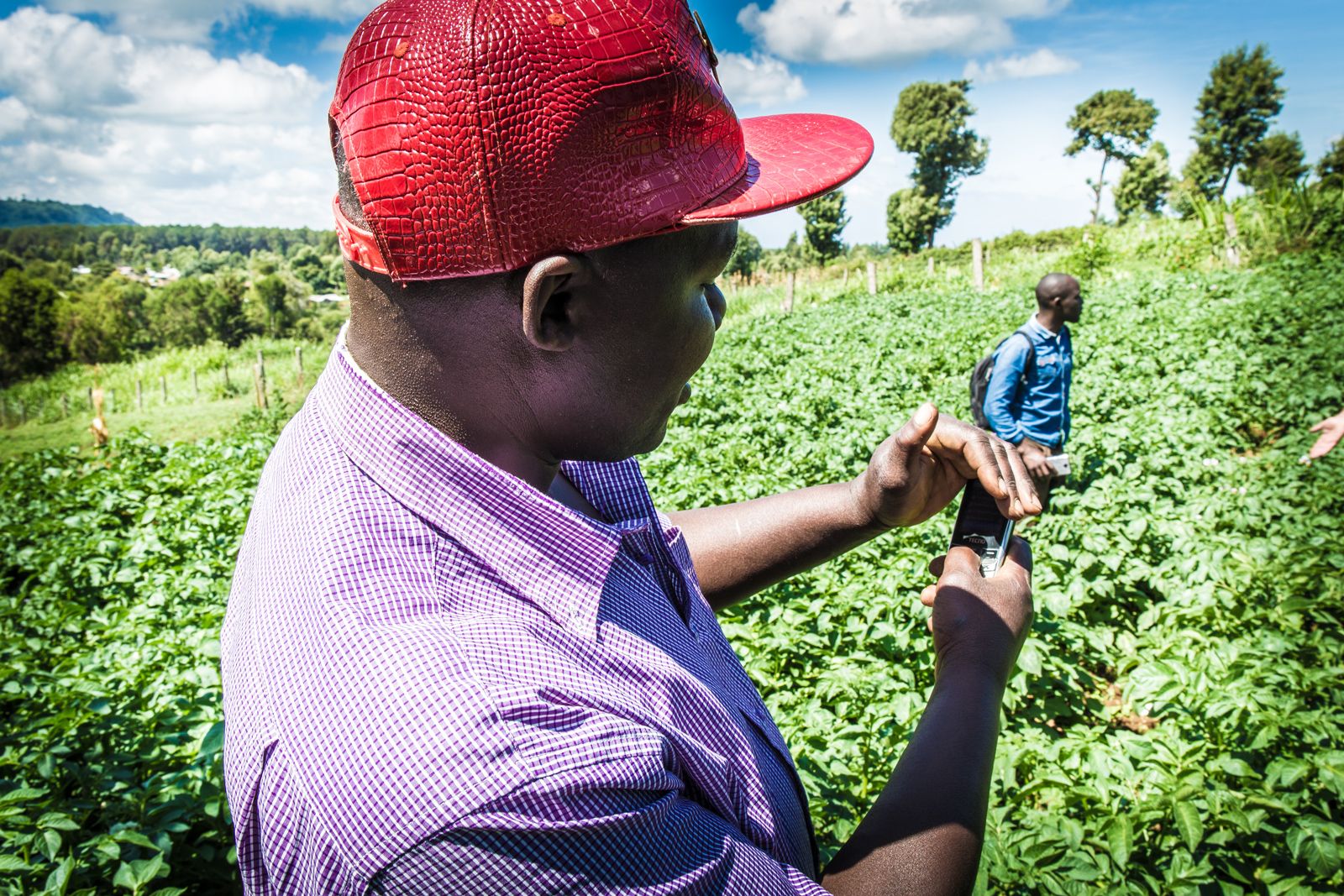 The Agri-wallet, a digital payment system funded by loans from Rabo Foundation, helps African farmers increase their output, grow their businesses and save money.
Today, some 20,000 smallholder farmers in Kenya are using Agri-wallet to purchase supplies. But Co-founder Ad Rietberg dreams of reaching 10 million users in 25 countries over the next decade. Through earmarked loans, farmers can use their digital "wallets" to purchase seeds and fertilizer from participating stores. They can also get paid and save money through the system. This is no small thing: in Africa and Asia, 50 to 60 percent of farmers lack the funds to purchase the tools they need to improve or grow their businesses. "The Agri-wallet provides financing to smallholder farmers who are of no commercial interest to major banks," Ad explains.
Thanks to blockchain technology, the funds farmers receive can only be spent in the agricultural supply chain. Shop owners have their own Agri-wallets, which they use to source products from wholesalers. "By investing in good seeds and fertilizer," Ad says, "farmers can increase their productivity by 300 percent. That's a life-changer – they can work their way out of poverty and produce enough food for the entire community."
"Our partnership with Rabobank couldn't be better," says Ad. "The bank has been very good about contributing ideas and solutions. The data specialists involved in the Data for Food program, for example, are exploring how we might be able to improve effectiveness and efficiency."
03
Powered by
Partnerships
---
In Africa, Rabo Partnerships supports local banks to ensure the continent will be able to meet its own food needs later this century. Marianne Schoemaker explains the impact cooperation can have on economic development and food security.
04
Growing the family business
Marc Oostdijk, Sustainability and Community Engagement Manager at Rabobank Australia & New Zealand, launched an initiative to support young farmers in Australia.
"The big challenge here in Australia is enabling young farmers to continue the family business. They are struggling to access capital and often require to improve their business and financial knowledge. The next generation of farmers will play an extremely important role in tackling the global food challenge. That's why we're organizing nationwide 'Growing the Family Business' workshops – a high-impact initiative that will reach 5,000 young farmers. I didn't have a specific agricultural background when I came here, but I found out how I can help farmers in a way that you wouldn't expect from a bank. This is my passion, and I'm thrilled to be part of it."