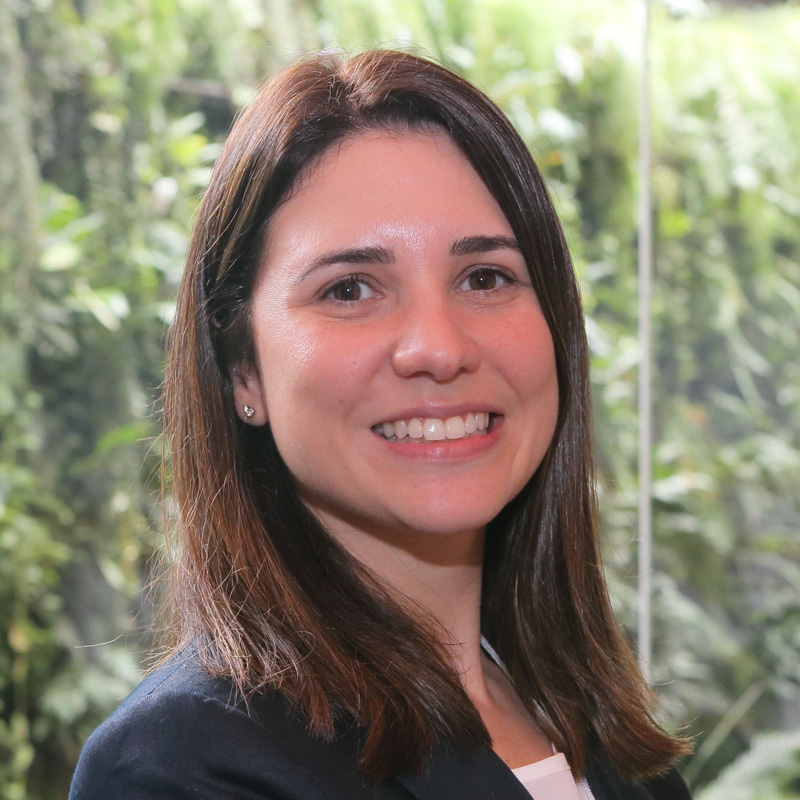 Mariana Saffioti
Sharing perspectives
---
Navigating difficult subjects takes cooperation and real listening. This spring, Mariana Saffioti from Rabobank Brazil spent three months with the Corporate Communications team in Utrecht. She worked with Dutch colleagues on a project about soy, sustainability and deforestation, which resulted in the documentary video above. Here, Mariana and filmmaker Lilian Brave discuss what they learned working together on this "tricky topic."
Mariana Saffioti: When I joined your team, I was shocked to learn soy was considered a "tricky topic" in Europe! Our Rabo Brazil clients are really frontrunners in sustainability. People don't realize Brazil actually has some of the strictest forest laws in the world. We work closely with our clients and know they are doing the right thing, even when others aren't.
Lilian Brave: Even after everything you told us, I was skeptical. Deforestation is a hot topic and in Europe we only see negative media coverage.
Mariana: I was happy you traveled to Brazil for the documentary. I was nervous, but sure that visiting a farm and talking to NGOs and specialists would show you the important work we do to support clients, especially in sustainability.
Lilian: You were right. I do believe we are doing a good job – even in a challenging place. This project also made me think a lot more about how my own choices can impact farmers far from the Netherlands.
Mariana: I learned how important it is to understand the culture, challenges and business models in different countries. It's essential to listen carefully to your colleagues and question your beliefs.
Lilian: Exactly. We need to be open to different perspectives. Now I'm extra committed to getting the whole story.
Mariana: I also learned that we should communicate more about the best practices we have in Brazil, because only bad news reaches European media! We Brazilians can be inspired by Europeans too – you are always trying to improve things and make more with less.
Lilian: I've seen the great work Rabobank does in Brazil. But learning about soy also taught me we can all improve. Fair pricing, traceability, sustainable products. We must encourage these things and be willing to pay for them. Deforestation isn't only a problem for one country. If we really want to grow a better world together, it's a shared responsibility.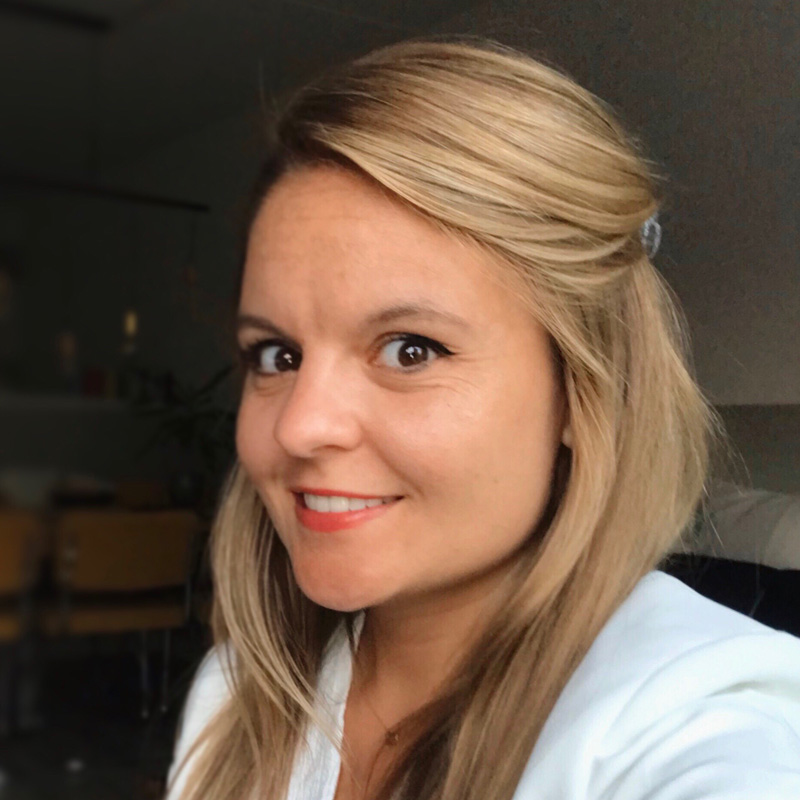 Lilian Brave